Welcome to Reclaim Joy Medical's appointments page!

Have a question about therapy modalities? Want to ask a provider about their offerings? Need to book a new patient evaluation right away?

You've come to the right place.

Appointments are booked directly with the providers. If you have general questions, please call 669-242-5151.
Please use the below scheduler to book an appointment with a provider. New patients only.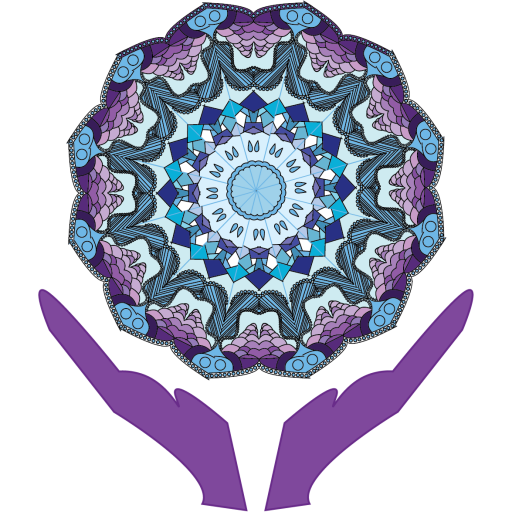 TIPS:
Use the back button in the right corner of the widget if you need to go back, and not the back button on your browser window (using the browser back button will reset the form).
Because you will need to provide contact information and some personal background, please allow yourself at least 10 minutes to fill out the booking form.

Once an appointment is booked, you will receive an automated confirmation email from us with details about the appointment.
OUR PROVIDERS
Learn more about Dr. Freerksen…
Suzanna Freerksen, MD
Learn more about Ellen Smith…




Ellen Smith, LPCC
Need help filling out the scheduling form, or have general questions about Reclaim Joy Medical?
If you need help filling out this scheduling form, or want answers that cannot be found on these pages, please give our office a call at 669-242-5151. We typically reply within 1-2 business days.