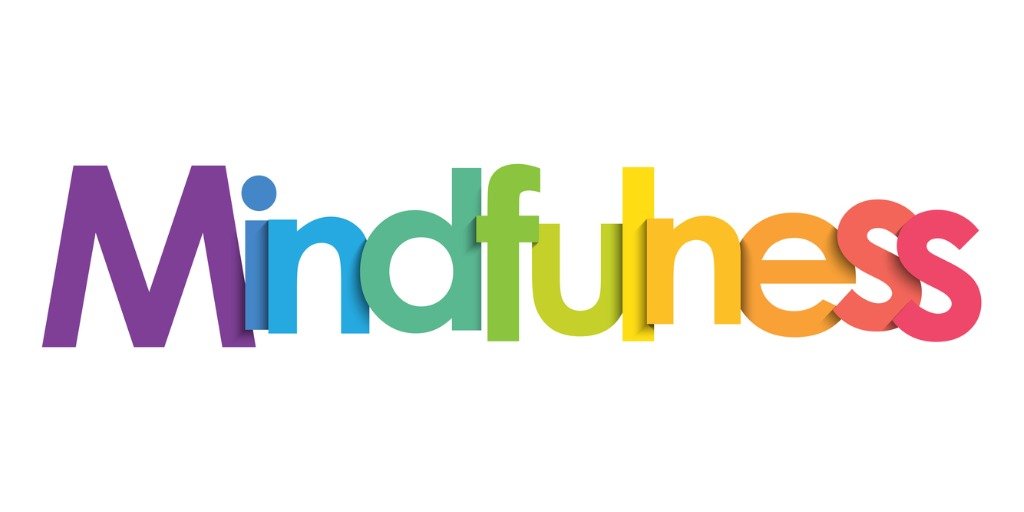 Mindfulness is the act of living in the present moment, in all its fullness, without attachment or judgement. It is often hard to be mindful as we go about our day-to-day lives in today's society, especially if you have depression, anxiety or trauma symptoms. I have been taught that there are two types of mindfulness: trait mindfulness and state mindfulness.
State mindfulness is usually what people are talking about if they talk about mindfulness meditation. "State" mindfulness means that you are doing something with the intention of being in a mindful, meditative state. It is also called "formal sitting practice" although this is something of a misnomer. Mindfulness meditation can be done while walking, running, or stretching and is a vital part of yoga, Tai Chi, and Qi Gong.
Trait mindfulness is when a person is able to live in the fullness of the present moment with minimal attachment and judgement. Those who meditate frequently often find at some point that they "are living it." What they are describing is trait mindfulness, where the way they think on a daily basis has been changed to be more present-focused with less frequent and less severe negative emotions and more frequent positive emotions. The negative emotions are still there, but they are tolerated and do not linger.
Mindfulness Resources