Reclaim Joy Medical is a mental health practice in Santa Clara, CA headed by psychiatrist Suzanna Freerksen, MD. We offer in-person appointments for people located in Silicon Valley and the greater Bay Area, and virtual appointments throughout California.

Our practitioners care about their patients, and will do their very best to help you on your path towards reclaiming your joy and healing.
---
---
Our Staff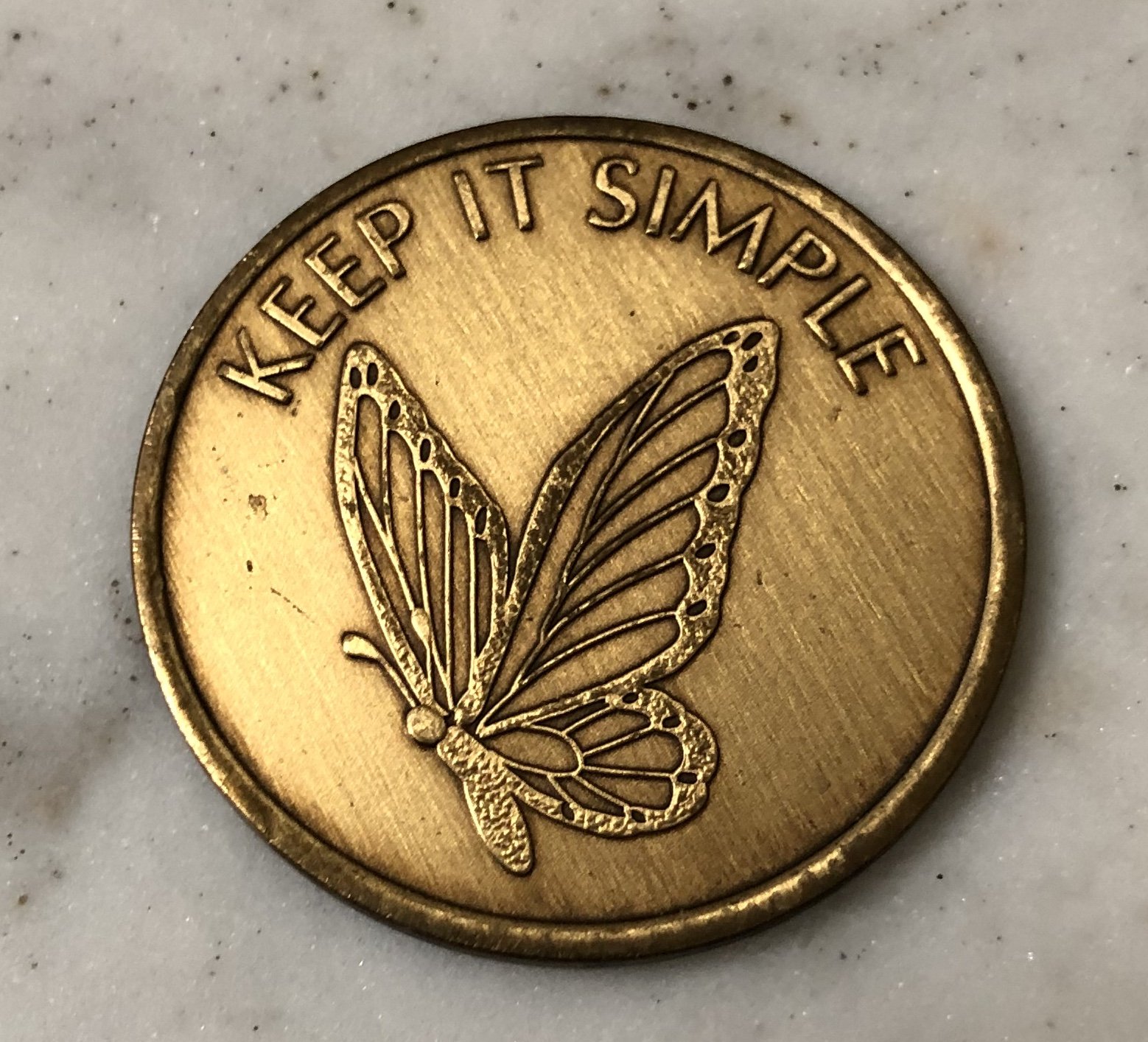 Andrew Barrios
Andrew is the go-to person for questions about billing and insurance. Established patients may contact Andrew directly through the patient portal.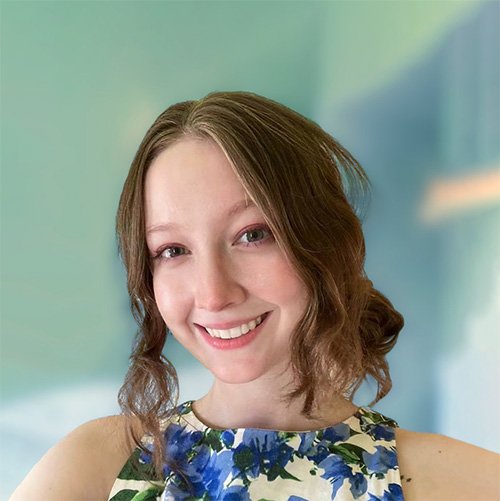 Kara Macris
Trainee with Dr. Freerksen
Kara is a pre-med student with a BA/BS from the UMTC and NWHSU in MN, and currently works as a behavioral therapist for students with special needs. Bilingual in Japanese and English, Kara shares a love for art and writing with Dr. Suzanna Freerksen and is using that talent to pen blog posts for Reclaim Joy Medical. Kara paints watercolors and writes fiction in her spare time.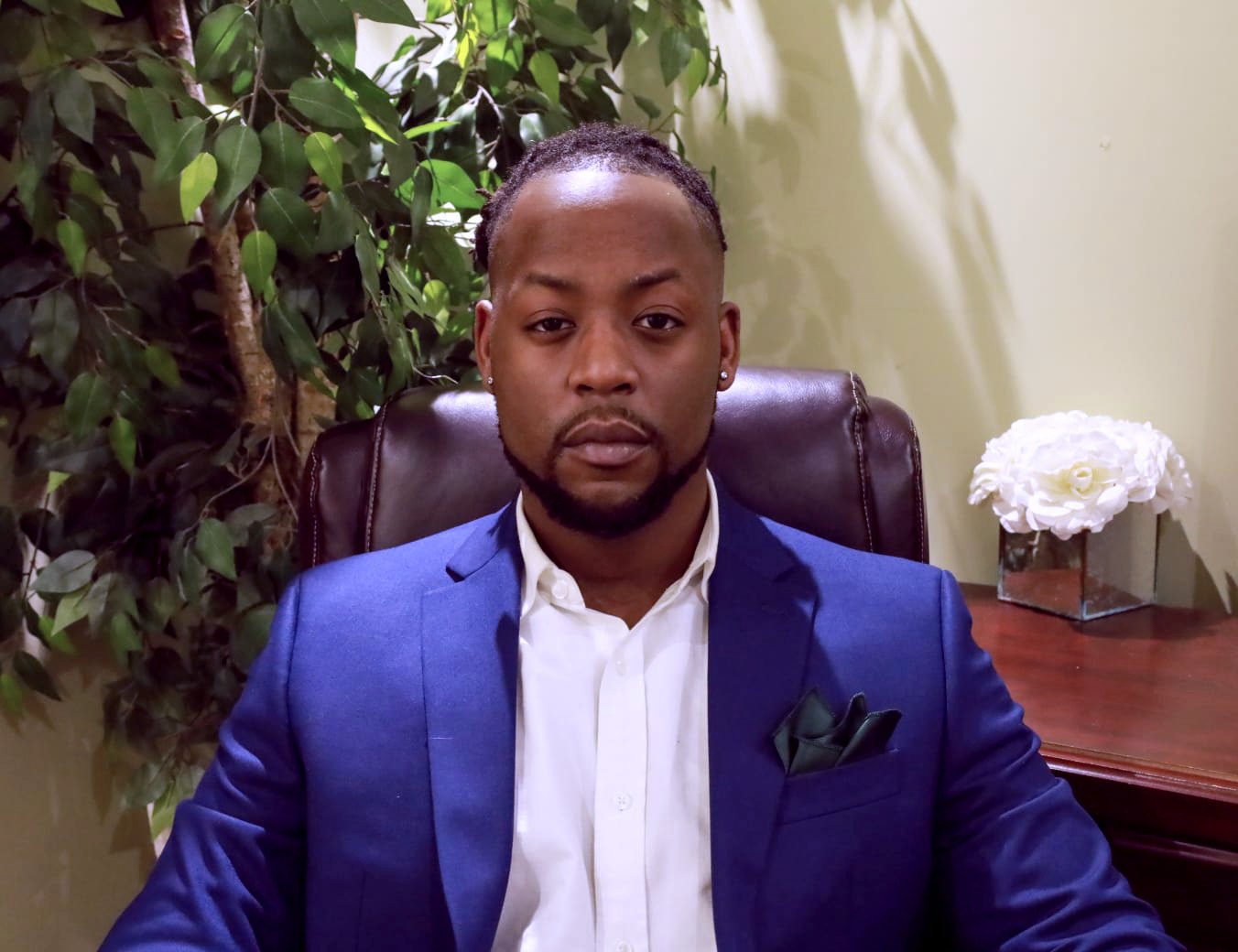 Matthew Green
Trainee with Dr. Freerksen
Matthew is a third year medical student at Ross University with a strong interest in psychiatry. He holds a BA in Human Biology from State University of New York at Albany, and is performing clinical rotations at Jamaica Hospital in New York City. While at SUNY he was part of Omega Psi Phi Fraternity. Prior to medical school Matthew worked at Pinnacle Behavioral Health and Vanderheyden. Matthew shares Dr. Suzanna Freerksen's love of poetry.