— About —
Dr. Suzanna Freerksen
As a psychiatrist I treat a variety of mental health concerns utilizing medication and psychotherapy. I have experience treating people with depression, anxiety, PTSD, bipolar disorder, panic attacks, and other mental health issues. I treat patients in California, Arizona, and Alabama who are 14 years of age and older.
In my psychiatry practice I work with a person to find and foster their natural inner resilience to reclaim their life and health. My belief is that the best way for me as a psychiatrist to help others is to use psychiatric medication and psychotherapy to treat mental illness.
Currently I am accepting new patients. Please use our online scheduler to book your first appointment. I offer a free 15 minute introductory phone conversation for those who wish to ask questions about my practice before scheduling their first session.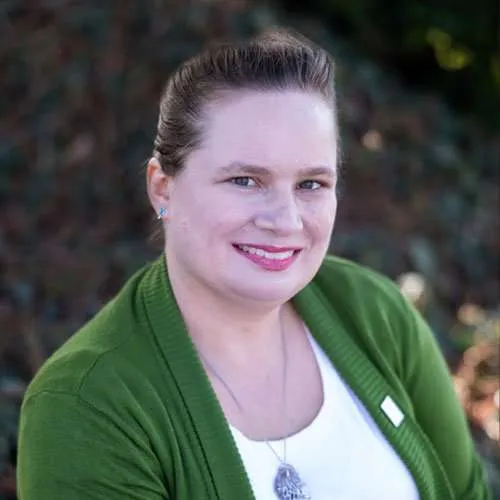 I am learning more all the time about trauma-focused care, including the therapy techniques that make up EMDR and DBT. Currently I operate a private psychotherapy and medication management practice at Reclaim Joy Medical.
I finished my Chief Resident year in 2014 and moved to the Silicon Valley area shortly after. I have worked in a variety of settings, including PAMF, Santa Clara County's Mental Health Clinics, Alameda County's Primary Care Clinics, and San Jose State University.
Post Graduate Training
Honors and Awards
Fellow of the American Psychiatric Association
University of Illinois at Chicago, Natalia J. Janicki Scholarship
University of Illinois at Chicago, Illinois Lieutenant Governor's Scholarship
University of Illinois at Chicago, International Travel Scholarship (Cairo,Egypt)
New College of Florida, Tuition Merit Scholarship
New College of Florida, New College Alumni/e Association Scholarship
New College of Florida, New College Foundation Scholarship
Creative Work
Freerksen, S. "Contaminated" 2014. Academic Psychiatry 38(6). (Poem)
Dr. Freerksen has also published several short stories under a private pen name. She feels that art and creative expression are things that make life beautiful and worthwhile.
You are not a drop in the ocean. You are the entire ocean in one drop."
~Rumi