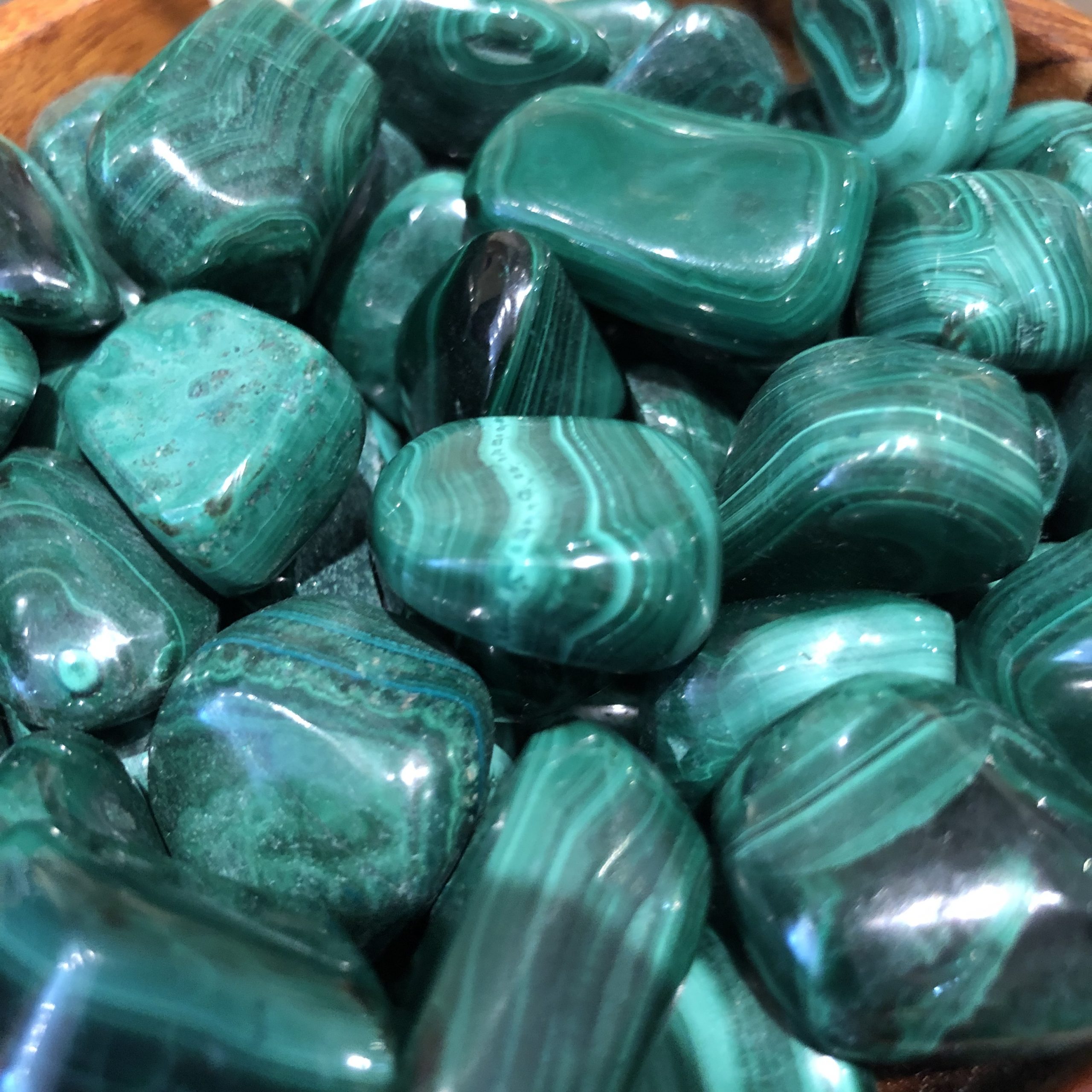 Meet Devin Fleharty, Pre-Medical Student Shadow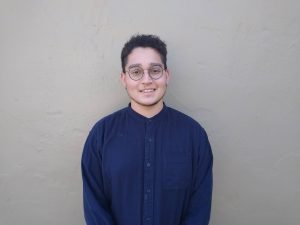 Devin graduated a pre-medical studies at Northeastern University with a bachelor's degree in neuroscience. He will be applying to medical school in order to be a psychiatrist, with a special focus on underserved and/or marginalized populations. His main areas of interest in these fields include neuropsychiatric research, novel treatments for depression and anxiety, and non-pharmacological wellness-based practices such as mindfulness meditation. In his free time, he enjoys playing League of Legends, watching anime, learning new languages, and playing with his dog, Luna.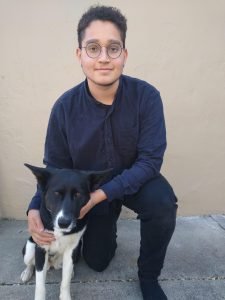 Dr. Freerksen might ask you to allow Devin to be present during a visit. If you decide to opt-in to allowing Devin shadow. Participation is completely optional and voluntary. Devin has experience giving support to people in crisis, as he volunteers on the 741-741 text crisis line. Dr. Freerksen is very exciting to be able to participate in the education of an aspiring psychiatrist-- we need more of them! We're very happy he has joined the team. Don't be surprised if you see a few blog posts here from Devin, as he is gifted with words as well as problem-solving.