Everyone at Reclaim Joy Medical would like to give a warm hello to Ellen!
Ellen Smith Smith LPC-C is an experienced master's level therapist. She uses a variety of modalities to help individuals and couples seeking counseling. Ellen has advanced specialization in sex therapy and is certified by AASECT.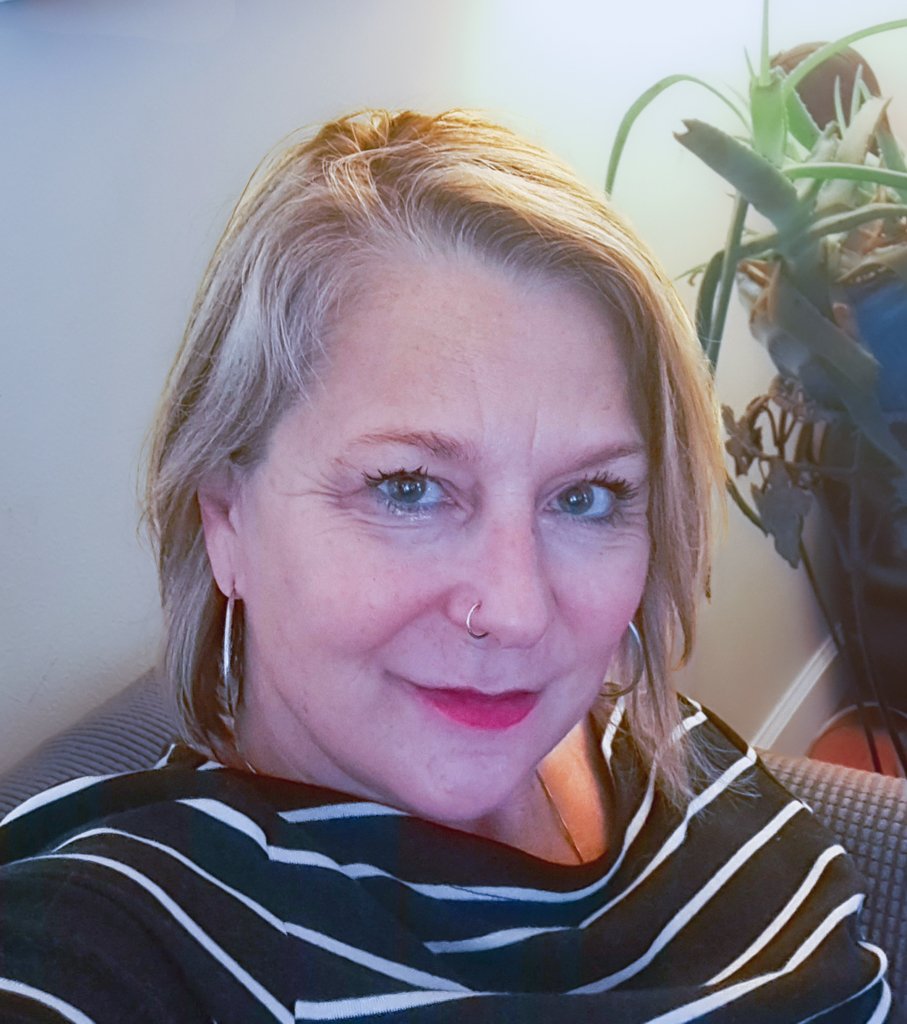 Ellen has worked with many diverse populations and in diverse settings. She has training in helping clients integrate the insights gained from ketamine home journeys into their daily lives. She has 30 hours of training in Ketamine Integration therapy from the Ketamine Training Center, taught by Dr. Phil Wolfson.
Neurodiversity can be a complicated and nuanced topic. Ellen has lived experience with neurodiversity and an open acceptance of her client's experiences. She enjoys helping clients explore what makes them unique and special.
One of Ellen's favorite modalities is Existential Psychotherapy. What is Existential Psychotherapy, you might ask? It is discovering the meaning and pattern to our existence. One of Ellen's main inspirations in her practice of Existential Psychotherapy is Irvin Yalom, MD. He is a novelist, physician, and a gifted psychotherapist. Ellen had a session with Dr. Yalom and his words continue to inspire and guide her to uncover a deeper meaning in the day-to-day bustle of life.