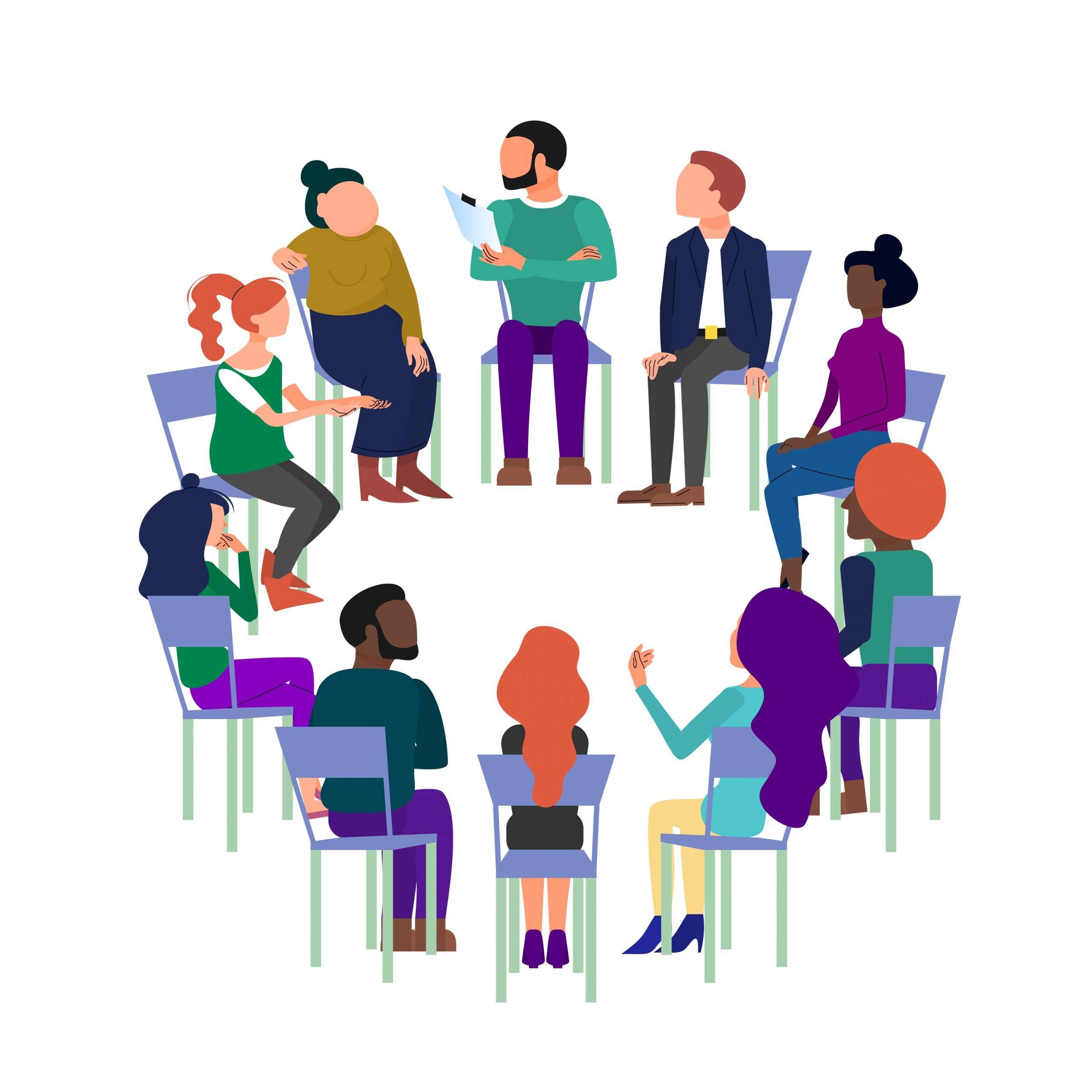 This DBT Skills Training Group can help you make mindfulness a part of your daily life, regulate your emotions, increase your interpersonal effectiveness, and help you when you experience distress or crisis.
Dialectical Behavior Therapy Skills Group
Enroll now for DBT Skills Training! The next DBT skills group starts February 2023.
Dr. Suzanna Freerksen's Group Dialectical Behavior Therapy (DBT) Skills Training (Zoom) is a great opportunity to learn and practice DBT skills and techniques in a safe environment with other people. You have the opportunity to learn, practice, and receive feedback on skills related to the four pillars of DBT:
Mindfulness techniques
Interpersonal Effectiveness
Emotion Regulation, and
Distress Tolerance
We will also talk about the new module just out, Walking the Middle Path.
DBT Skills Training group is online (Zoom) and meets on Wednesdays from 5:30pm–6:30pm PST.
No previous experience with DBT or DBT skills is required.
Dr. Freerksen will lead the group during each session.
The skills training group always starts with a short mindfulness exercise, and then we discuss the skills involved with the module we are working on. We then further discuss how we can or have already used the DBT skills in our daily lives. PDF handouts from Marsha Linehan's book, DBT Skills Training Handouts and Worksheets will be posted on the patient portal for group members after each meeting.
A four (4) week commitment is requested from all group members. Each meeting is $110 for 60 minutes, billed the morning of the session.
Dr. Freerksen makes sure that all group participants are a good fit with each other, and that DBT group skills training is a good fit for all involved. In order to make this happen, one individual evaluation session (1 hr, $395) is required prior to group participation. We will discuss goals and expectations from group therapy.
---
If you would like to enroll for this DBT skills group, please book a New Patient Visit with Dr. Freerksen for an evaluation. If you still have questions and would like to talk to Dr. Freerksen prior to signing up, please book a free 15 minute phone call appointment with Dr. Freerksen to find out more.