We offer an array of psychotherapy modalities and other treatment options, and will tailor your treatment plan to fit your individual needs. All of the practitioners at Reclaim Joy Medical are board certified and verified by Psychology Today. If you have any questions about our therapy or treatment offerings, please schedule a free 15 minute phone consultation with one of our practitioners.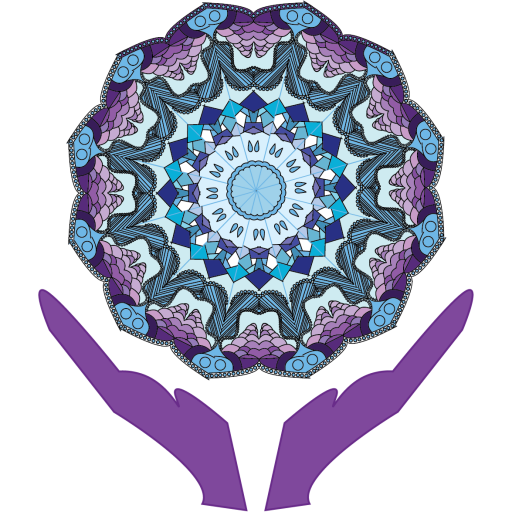 OUR FEATURED THERAPIES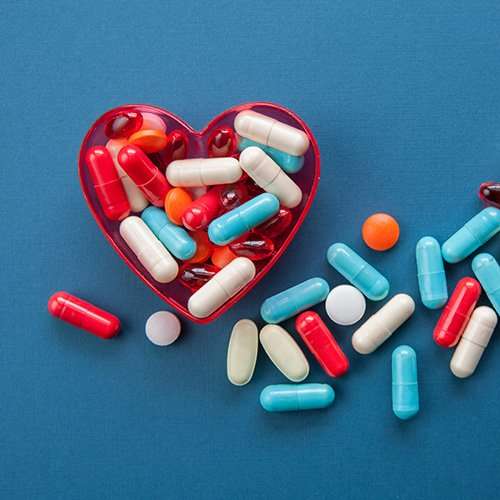 Compassionate Medication Management
Dr. Freerksen is passionate about respect, autonomy, and radical acceptance. This informs her psychiatric practice in all ways, including medication management. She provides comprehensive assessments and monitoring of medications to ensure the best possible outcomes for each individual.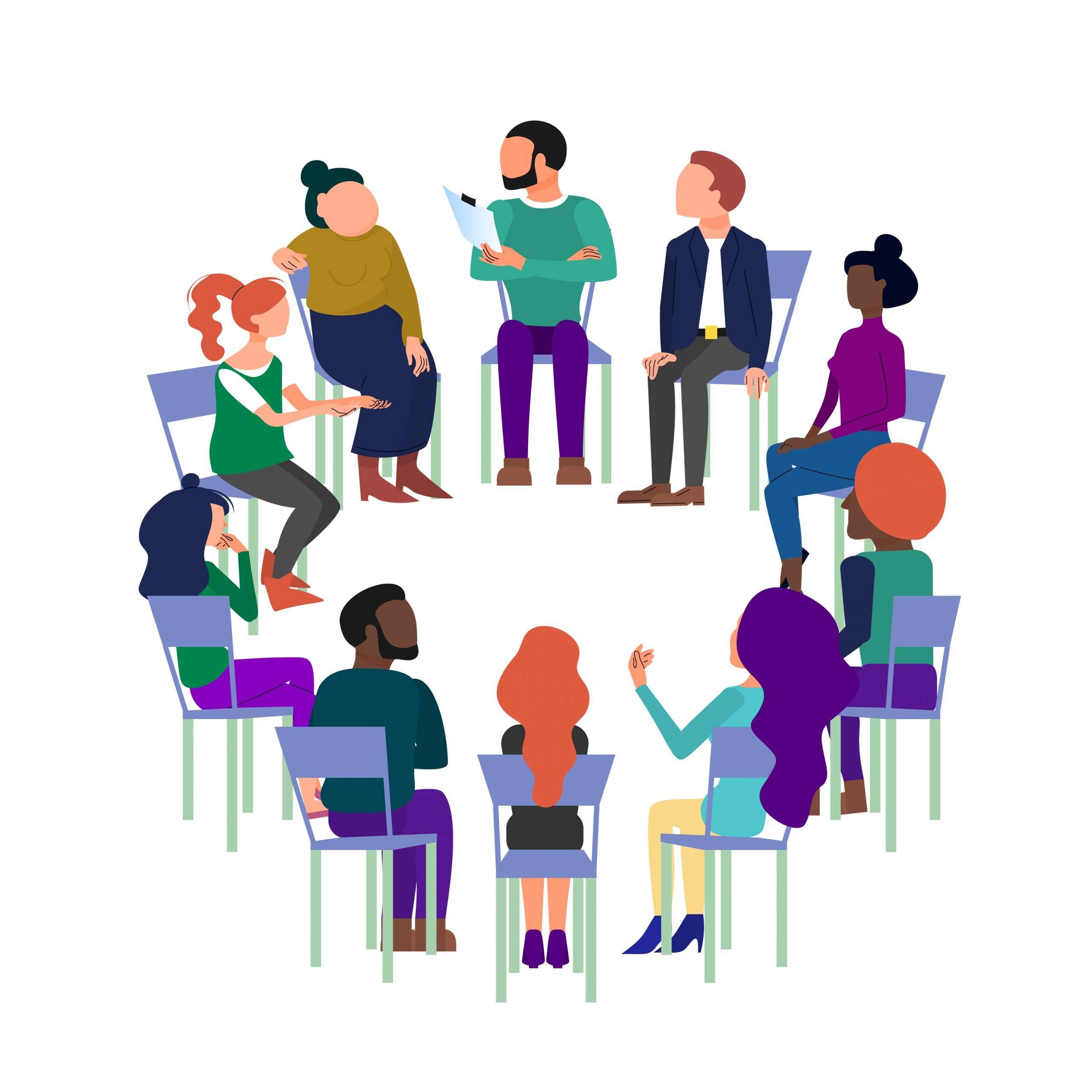 Group Therapy
Dr. Freerksen's Group Dialectical Behavior Therapy (DBT) Skills Training is a great opportunity to learn and practice DBT techniques in a safe environment with other people. You will learn mindfulness techniques, such as identifying and observing your thoughts and feelings, as well as positive interpersonal communication, how to navigate and manage stressful situations, regulation of emotions, and more.

One individual evaluation session is required prior to group therapy membership in order to establish goodness of fit with the rest of the group members.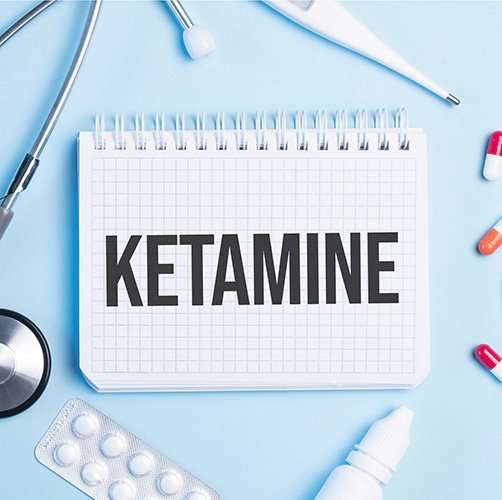 Ketamine Assisted Psychotherapy (KAP)
Ketamine Assisted Psychotherapy (KAP) is a novel, emerging therapy that combines the use of ketamine, psychotherapy, and mindfulness.
Historically used as an anesthetic, ketamine was FDA approved in 1970 and has been safely administered for over 50 years. Recent studies have shown that KAP can be a powerful tool to help people with mood disorders like depression, anxiety, and PTSD, as well as chronic pain, dissociative disorders, and addiction. It has also shown effectiveness for people who have not seen results with other treatments.
As with any therapy, results can vary from one person to the next. In most cases, repeated KAP sessions are necessary in order to gain the most from therapy.
It is important to discuss the overall goals of treatment with a provider to make sure KAP is the best option for each individual.
---
Have questions about therapy? Want to know more about our modalities?
Book a free 15 minute phone introduction with one of our practitioners today.
---
OUR THERAPY MODALITIES AND TREATMENTS A-Z
Cognitive Behavioral Therapy (CBT)
CBT is an evidence-based approach to psychotherapy that helps people identify and address challenges in their thoughts, emotions, and behaviors. It is the most widely used psychotherapy approach, and is commonly used to treat a range of psychological issues such as anxiety, depression, obsessive-compulsive disorder, eating disorders, bipolar disorder, and post-traumatic stress disorder. CBT focuses on trying to identify patterns in an individual's thoughts, feelings, and behaviors, in order to recognize and change any negative and unhelpful thought patterns that may be contributing to anxiety, depression, or anger. Dr. Freerksen trained with Dr. David Burns and is a Certified Level 1 TEAM CBT practitioner. If you want to know more about CBT, The book Feeling Great by David Burns is a great start.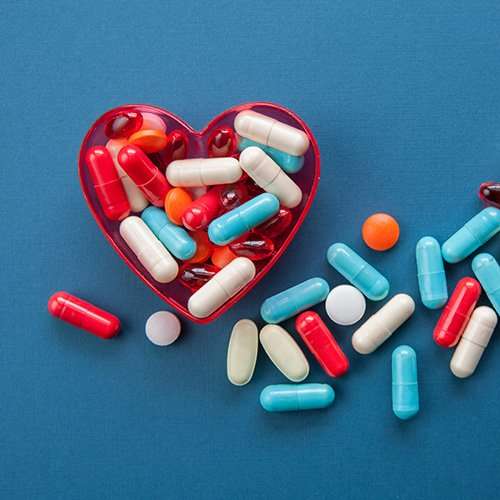 Compassionate Medication Management
Dr. Freerksen is passionate about respect, autonomy, and radical acceptance. This informs her psychiatric practice in all ways, including medication management. She provides comprehensive assessments and monitoring of medications to ensure the best possible outcomes for each individual. She uses evidence-based, patient-centered approaches that are tailored to each client's personal needs. Dr. Freerksen believes in meeting her clients where they are, and having realistic expectations without pejorative judgment. She has expertise in identifying, preventing and managing side effects, as well as developing treatment plans that are tailored to each person's goals and lifestyle. Her goal is to empower individuals to make educated, informed choices about their medication use. She also provides education about medication, including how to take it properly, how to recognize signs of side effects, and safety and contingency plans.
Dialectical Behavioral Therapy (DBT)
DBT is a type of psychotherapy that combines cognitive-behavioral techniques with strategies that come from the Eastern philosophy of mindfulness. It was developed by Marsha Linehan, PhD in the late 1980s. DBT is used to help individuals cope with emotional instability, depression, anxiety, and self-destructive behaviors such as self-harm and substance abuse. DBT encourages individuals to identify and accept their emotional experiences, to establish healthy coping skills, and to recognize the importance of connections with other people. DBT therapists use the principles of mindfulness, radical acceptance, and walking the middle path to improve lives. Dr. Freerksen has taking over 50 hours of DBT Training from Behavioral Tech, Dr. Linehan's educational organization.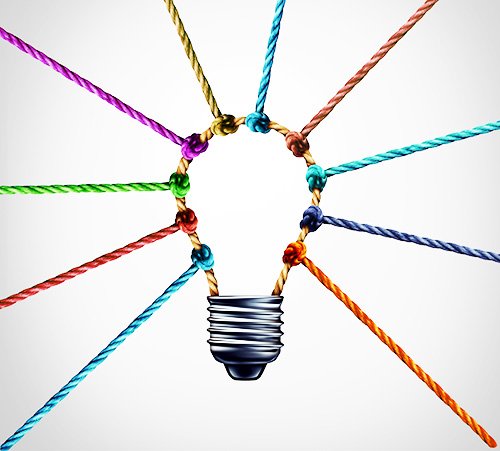 Eclectic Therapy
Eclectic therapy is a type of psychotherapy that combines different elements from various established therapeutic theories and techniques, rather than relying on a single one. This approach gives therapists flexibility and creativity in addressing a wide range of presenting problems and allows them to draw from a variety of theories and techniques to best meet their clients' needs. By incorporating different therapeutic approaches, an eclectic therapist can tailor their approach to meet the individual goals of their clients. Common techniques used in eclectic therapy include cognitive-behavioral therapy (CBT), dialectical behavioral therapy (DBT), Eye Movement Desensitization Reprocessing (EMDR), existential therapy, and psychodynamically informed therapy. Most experienced therapists are eclectic in their approach. What works for one person, might be detrimental or useless to another. Both Dr. Freerksen and Ellen Smith are eclectic in their approach, as they have been trained in several different modalities.
Person-centered Therapy
In person-centered therapy, also known as Rogerian or client-centered therapy, the therapeutic process is collaborative and lead by the client. During sessions the therapist acts as a compassionate guide or source of support for the client, but it is the client that leads the way. This therapeutic method is based on three key concepts: 1) unconditional positive regard, 2) empathetic understanding, and 3) congruence/genuineness.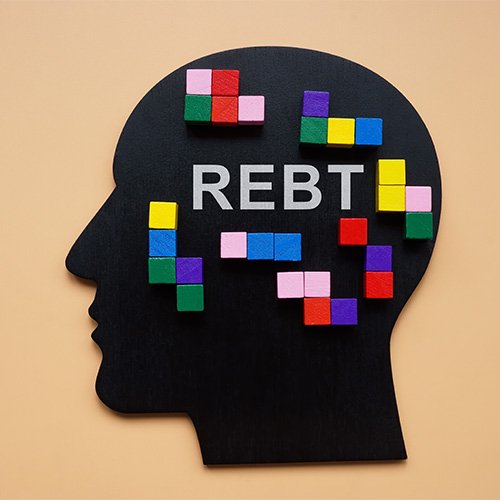 Rational Emotive Behavior Therapy (REBT)
REBT is a type of cognitive-behavioral therapy (CBT) that is based on the idea that our emotions and behaviors are the result of our thoughts and beliefs. REBT helps individuals identify irrational beliefs and replace them with healthier, more realistic thoughts and beliefs. Furthermore, REBT focuses on the present and not on the past, and encourages clients to accept themselves and their situations no matter the outcome. REBT generally follows the three-part ABC Model, which involves identifying the Activating event, Beliefs and Consequences. Through this process, one can change the way they think, which positively impacts the way they feel and behave, improving their quality of life.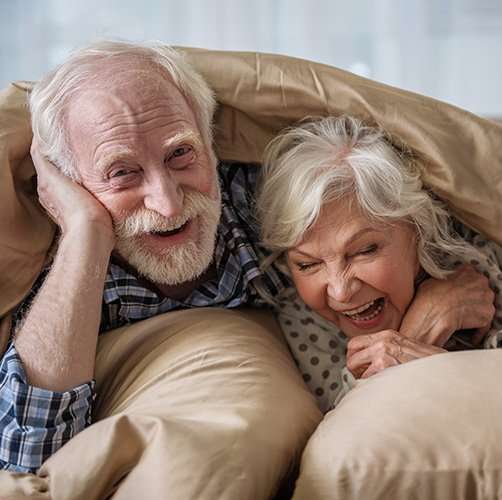 Sex Therapy
To become an AASECT-certified sex therapist, Ellen Smith LPC-C had to complete additional specialized training in addition to her master's degree. She also completed over 300 hours of supervised clinical training, passed the AASECT certification exam after three or more years of experience helping individuals and couples with their sexual concerns. Ellen is skilled at putting clients at ease to talk about this often taboo subject. Ellen is experienced in treating clients and couples with libido issues, compulsive sexual behavior, erectile dysfunction, sexual identity issues, and couples who need help with communication. She works collaboratively with couples to help them achieve their goals. All of the techniques she uses are evidence-based and ethically sound. Ellen values creating a respectful and non-judgmental atmosphere in her office.
Trauma-informed Therapy
The main principles of trauma-informed therapy are:
Safety: Establishing a safe and supportive environment for the client is essential for successful trauma-informed therapy. This means creating a space where the client feels comfortable to express their feelings and be vulnerable.
Trustworthiness: Create an atmosphere of mutual trust and respect between the client and therapist. Trauma-informed practitioners should demonstrate compassion and understanding for their clients' experiences and needs.
Choice: Allow clients to choose how much of their story they want to tell, and when and how to tell it.
These are principles that Ellen Smith and Dr. Suzanna Freerksen strive to adhere to in every client interaction.
---
WHO WE SERVE
Individuals
Couples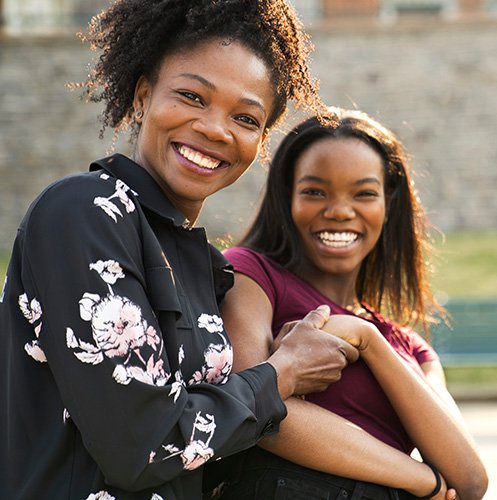 Dr. Freerksen offers psychotherapy for adolescents 14 years of age and older. Parent or guardian must be involved. Please book a 15 minute phone call with Dr. Freerksen for more information.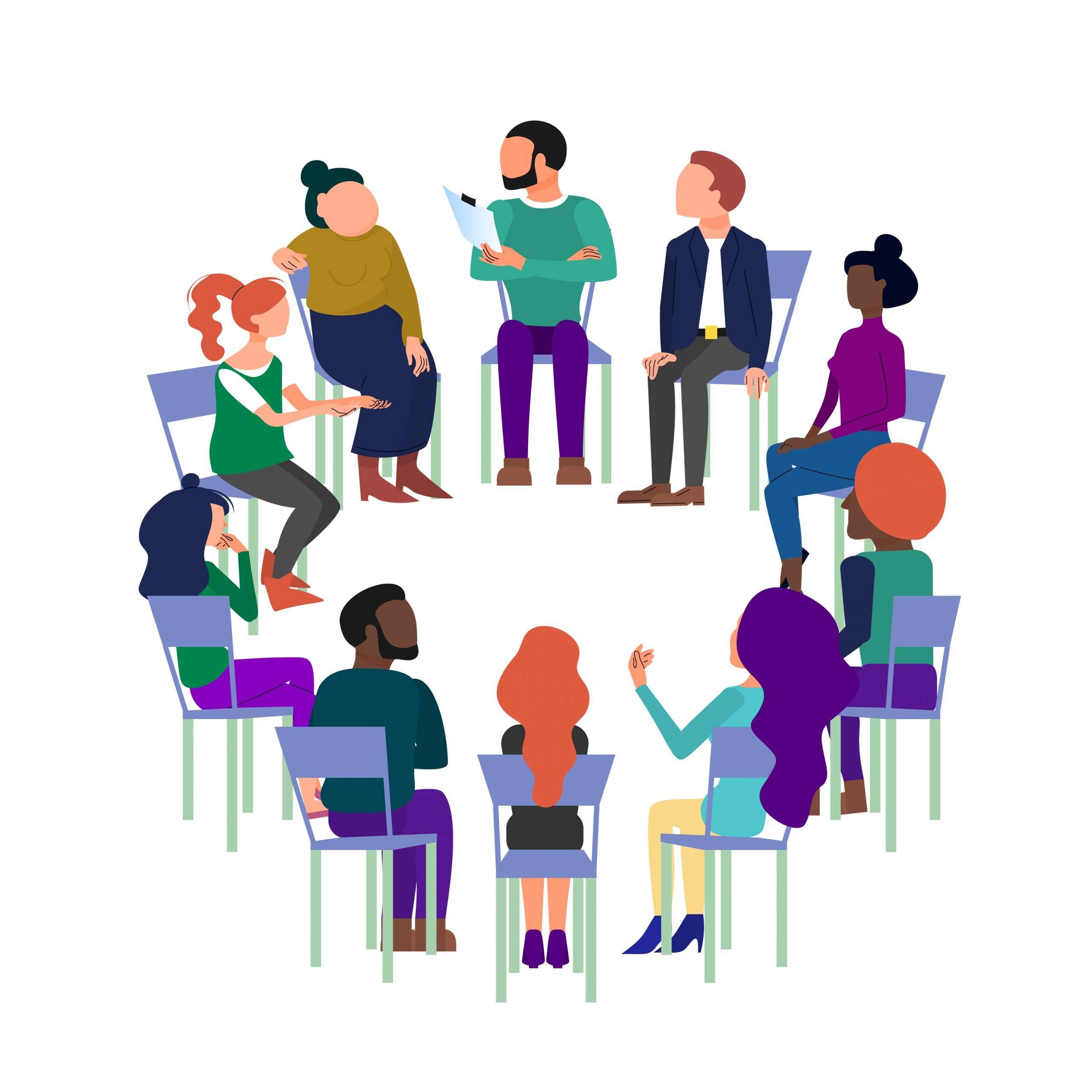 Group Classes
---
Want to learn more about what we offer?
Book a free 15 minute phone introduction with one of our practitioners today.
For more general questions that may be answered by our support staff, you may also call our office at 669-242-5151.